Over 10 years experience. Agents available 24 hours a day. Quick , Reliable, Courteous Service 24 hours a day.
Meet Our Agents 
Our agents pride themselves on having fast, courteous and reliable service when you need us the most. 

We specialize in creative solutions for your Bail needs by offering competitive rates, low down payment and 0% payment plans. Major credit card and On-line payments are welcome.

We can help arrange combination bonds where property secures a portion of the bond and we post the rest. This saves our defendants money

You will be treated with respect and courtesy. We always maintain a professional attitude, no matter what time of the day or night you need us.

Available 24/7 serving all counties in NC and Nationwide
Owned and operated by Lawrie Evans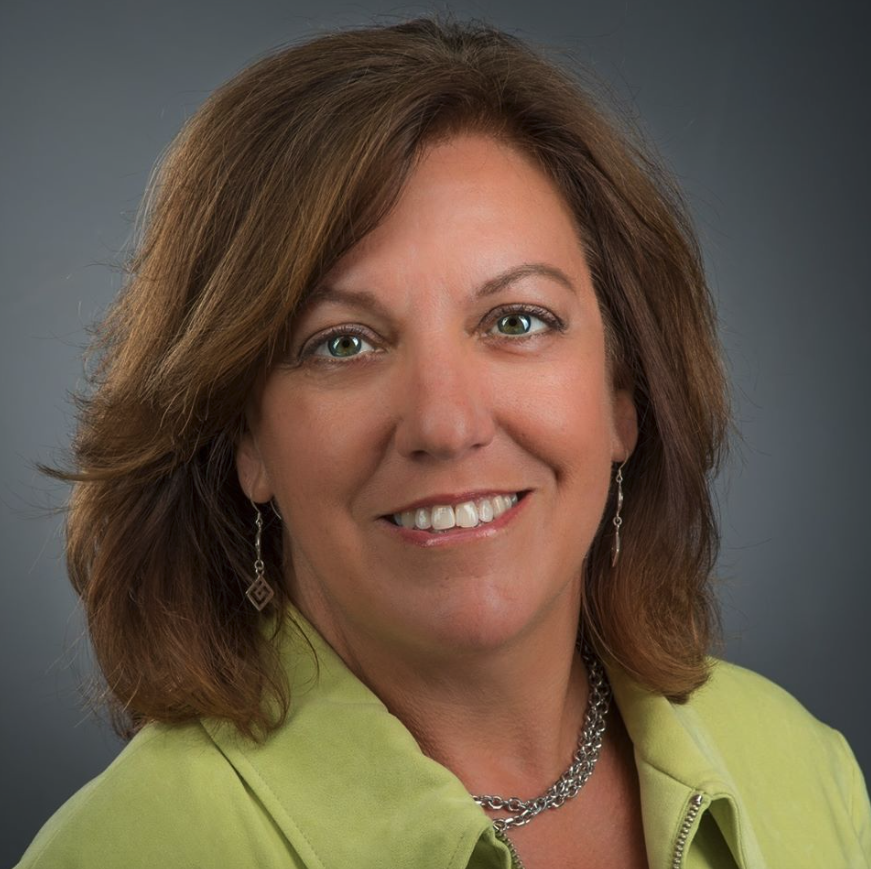 Since 2004, Lawrie Evans, owner /operator of A Better Bail Company has been serving defendants and their families across North Carolina as a Professional and licensed Bail Bondsman. With 16 years experience, she is your go-to source for Bail help.
Sherry Huff Clayton is in Roxboro and surrounding counties. Sherry brings a wide variety of business experience to A Better Bail Company. We are so fortunate to welcome her to our team.
Give us a call to discuss your situation. We happily offer free advice for questions about posting bonds. 
Give us a chance - A BETTER BAIL COMPANY
It is strange running a business that most people hope they never have to use. However, knowing a good Bondsman is like knowing a good mechanic. You hope you never need them, but you save their number in your phone just in case.

With 9 Bail Companies in Roxboro, I am aware that you have a choice. I know you hope you never need a Bail Bondsman, but when you or a loved one does, I hope you give A Better Bail Company a chance.

Lawrie Evans
Office 336- 322-3399
Cell /text – 919-225-8811
Email : lawrie52@gmail.com